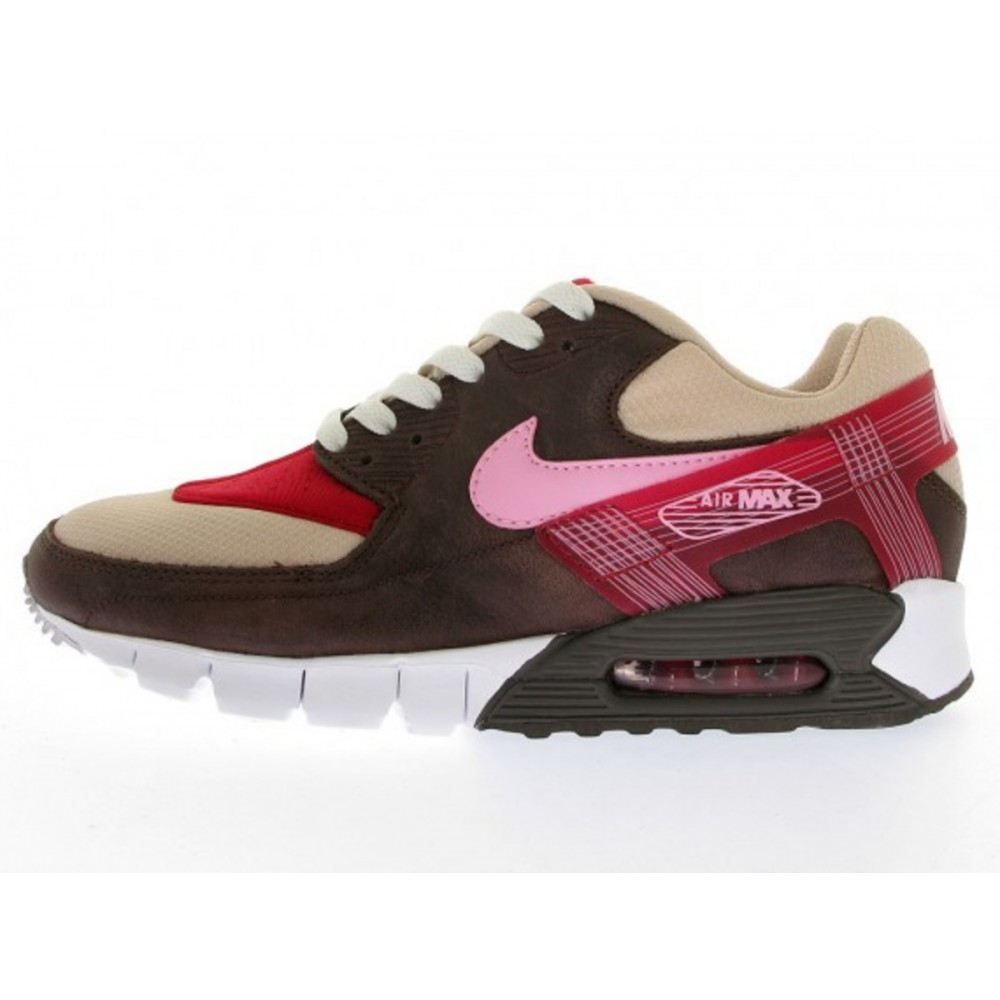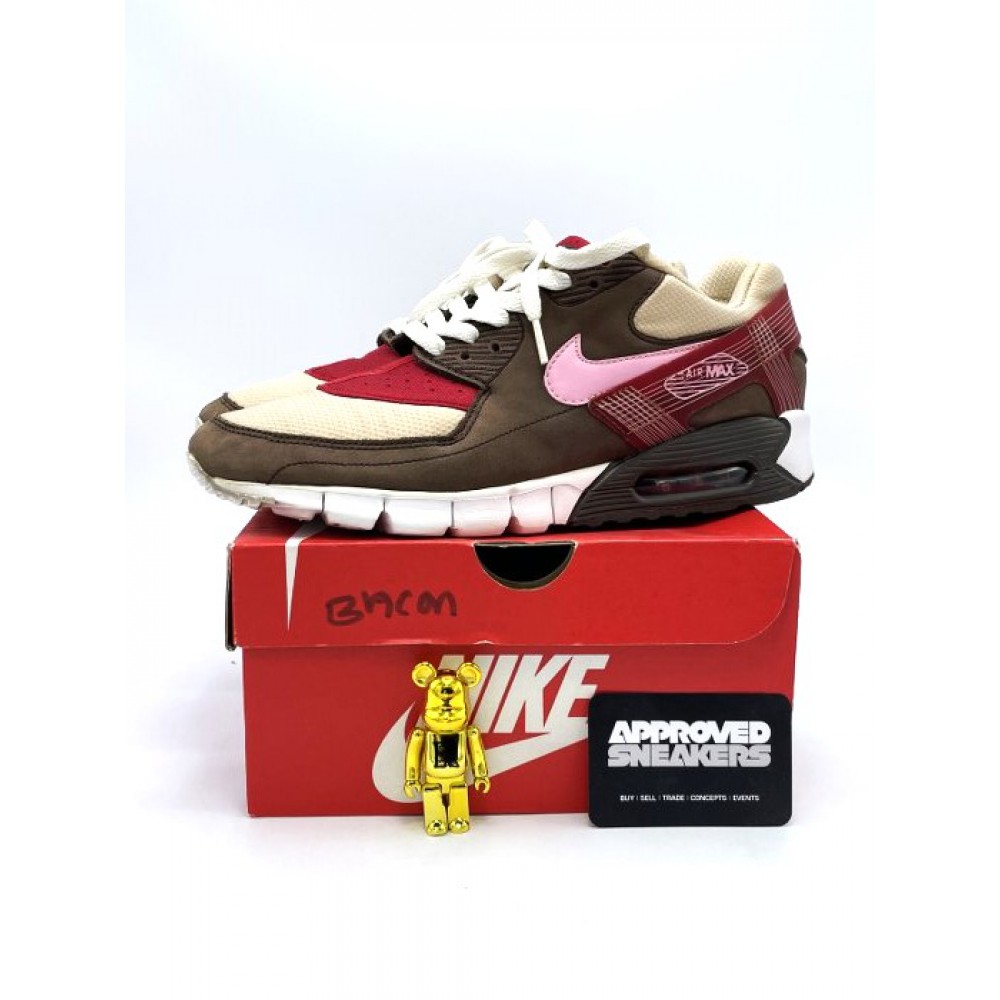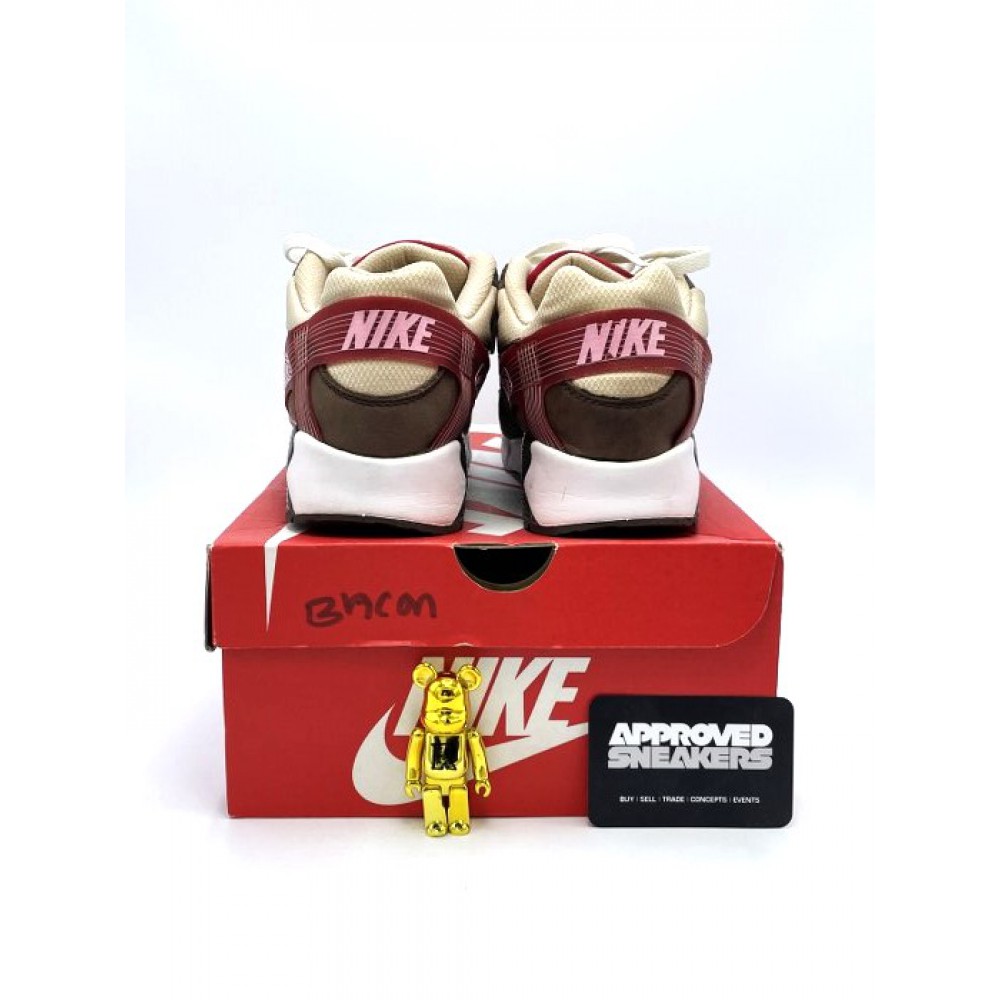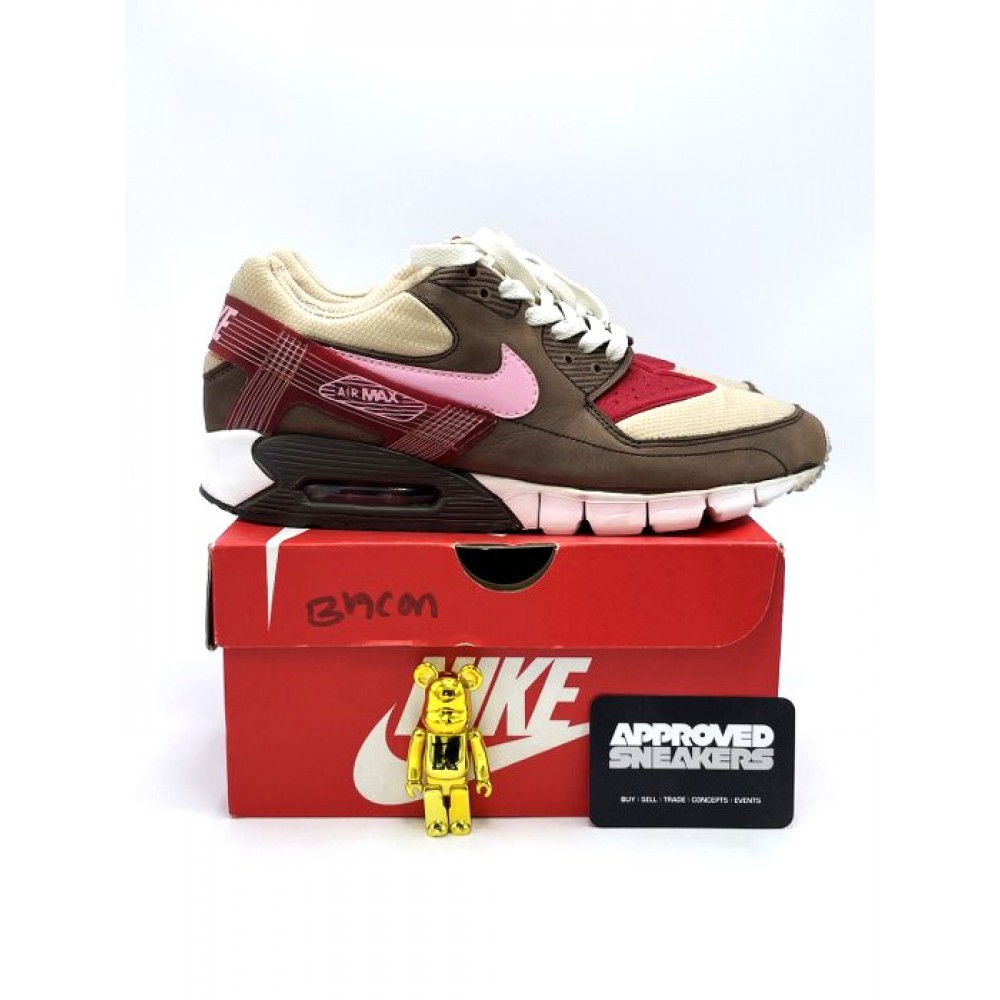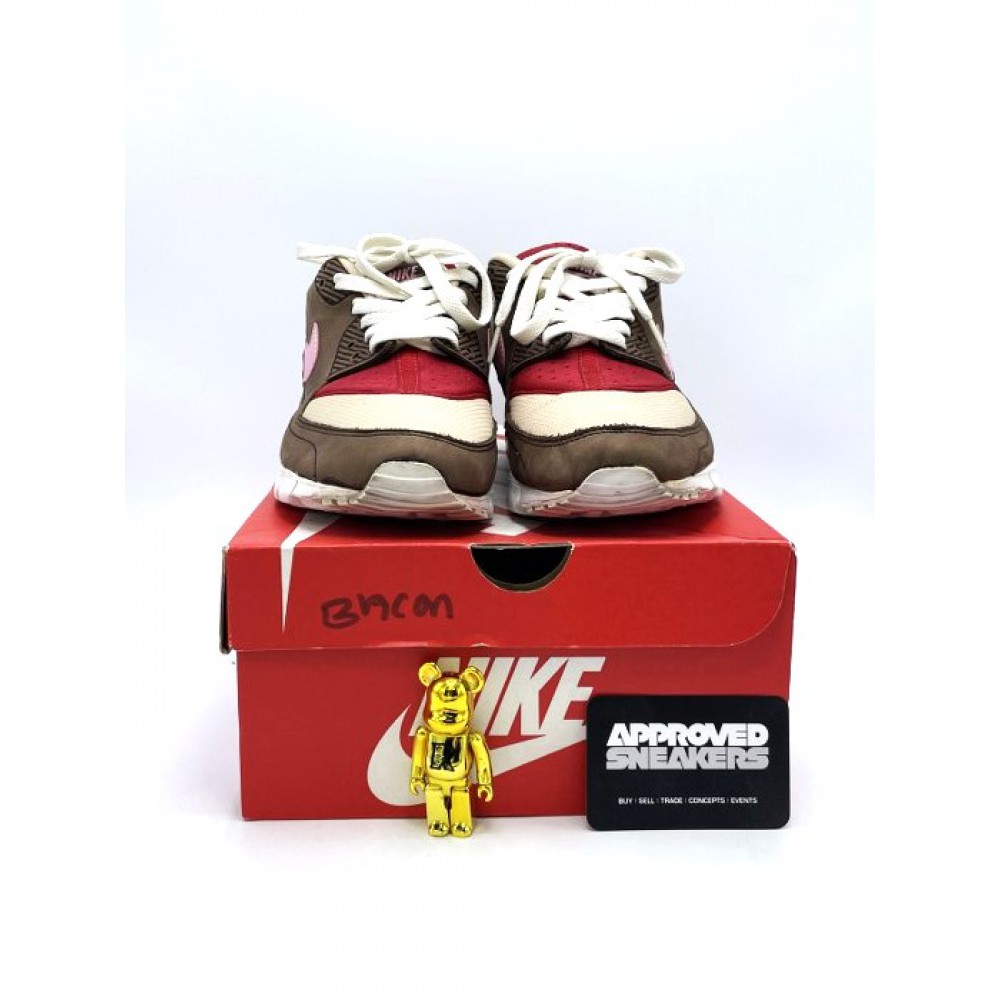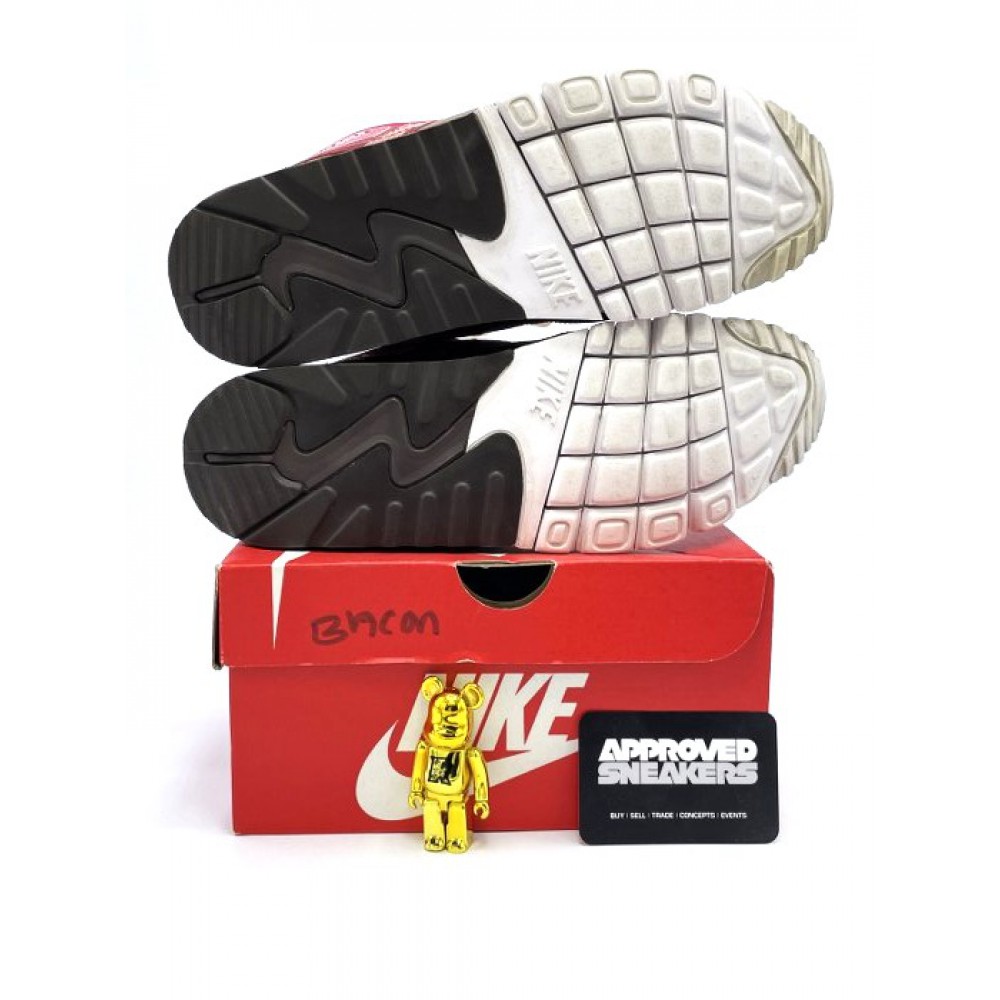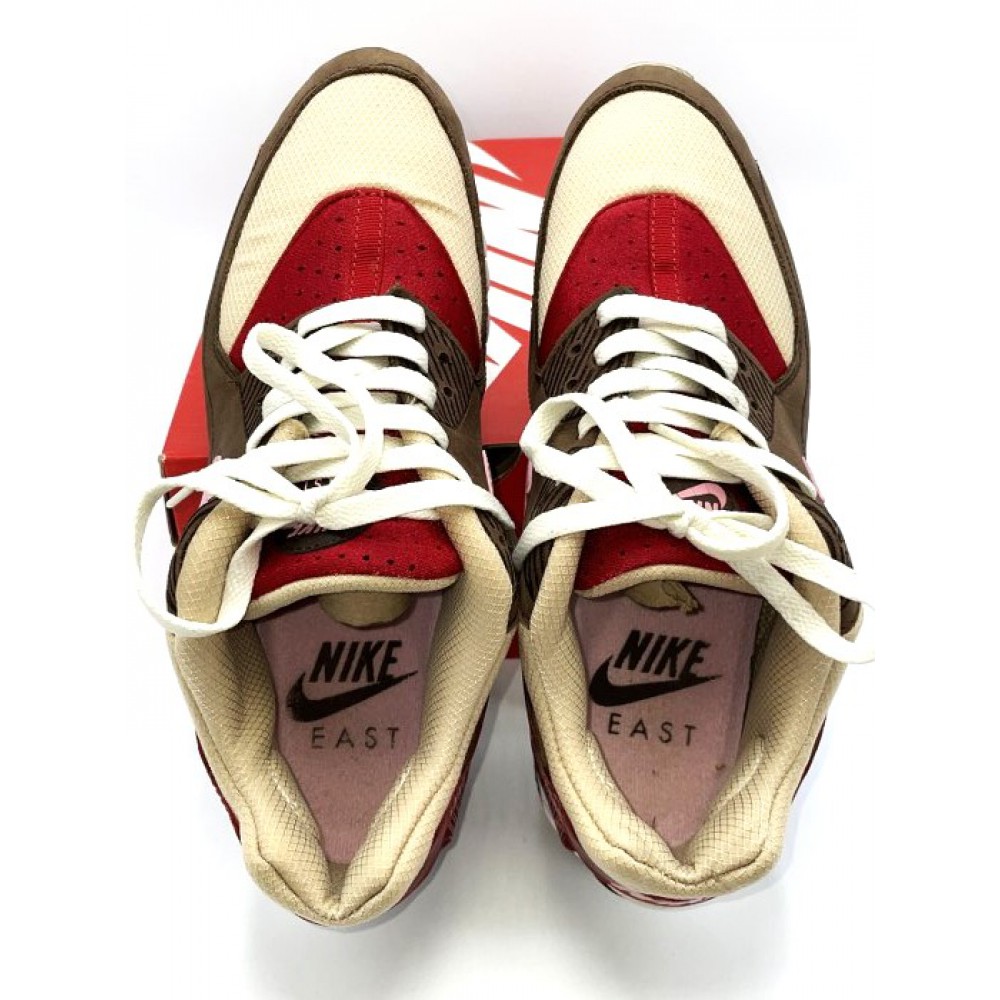 -27 %







Nike Air Max 90 Current Huarache DQM Bacon
Brand: Nike
Year of Release: 2009
Condition: worn few times gently, comes in replacement orange nike box.
Please check all pictures before purchase. No refunds on vintage/used pairs.

Air Max 90 (1990)
Designer Tinker Hatfield blended and mixed the colors and shapes from the midsole to the upper, producing a unique, fast, and aggressive look. The midsole was separated into front and back compartments to allow for a range of performance and material options. This shoe featured a first in the multi-lace port system, one of seven molded parts on the upper.