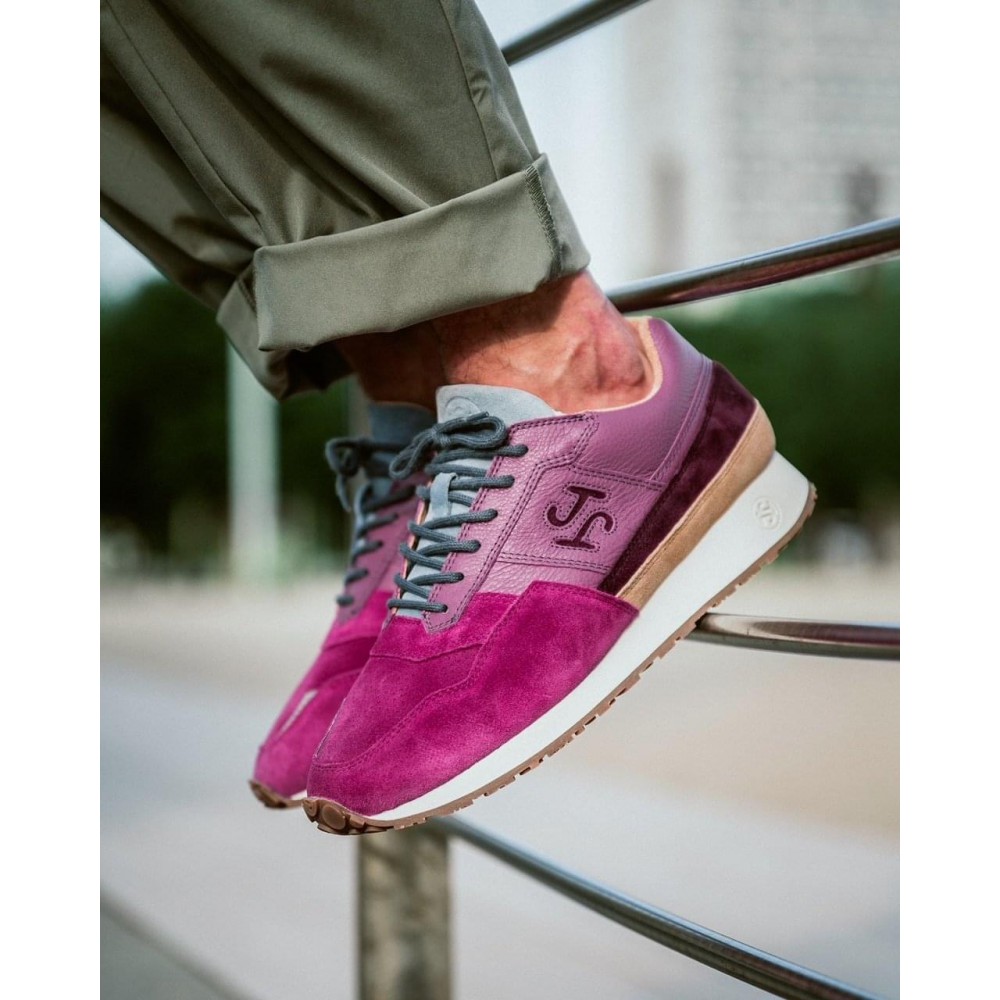 -11 %
SONRA proto 3 (GP KONFETTI) 0057828 2406
Brand: Sonra
Year of Release: 2022
Condition: New and complete in box.
Additional Information:
Team GP Ice Race made an amazing job on the new SONRA proto 3 "GP Konfetti".
The IROC Porsche 911 RSRs colorways are the inspiration for this pair of SONRAs in a mix of magenta, aubergine, gulf blue & sahara beige.
Made in Germany of premium vegtan, tumbled leather and suede.