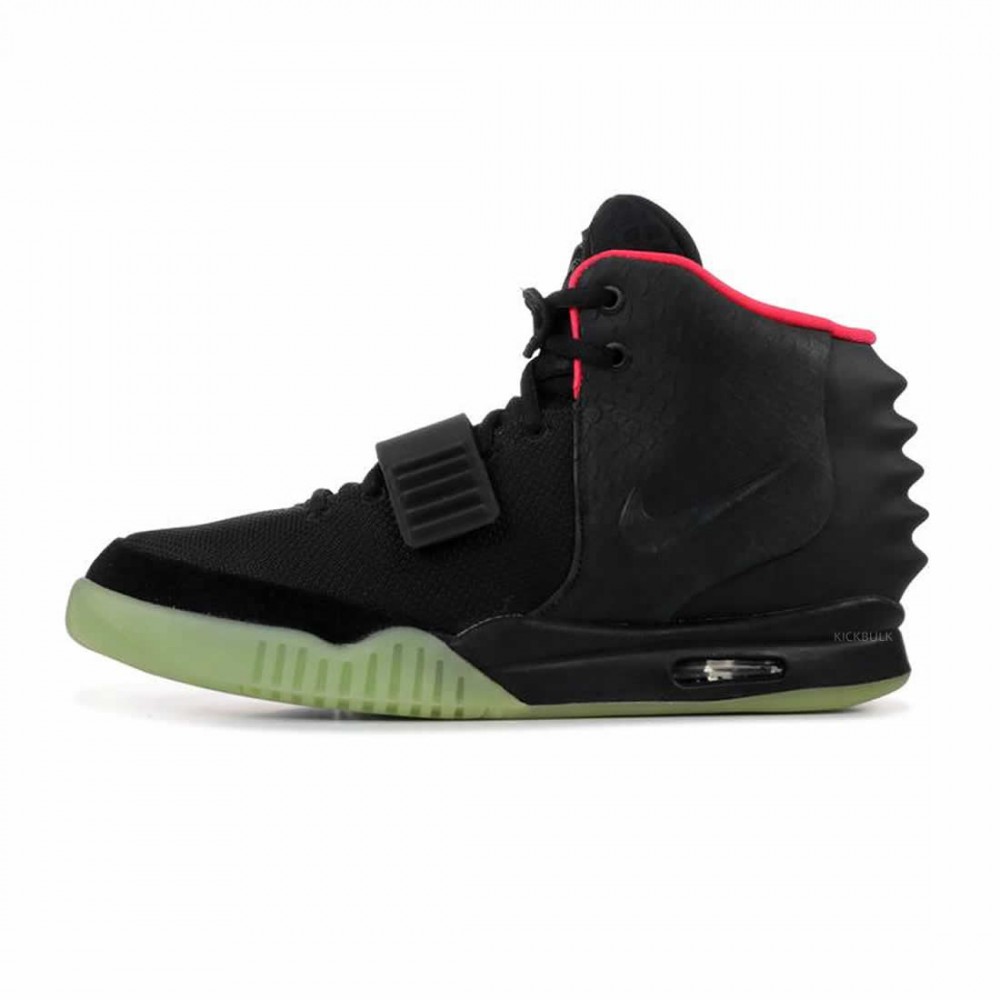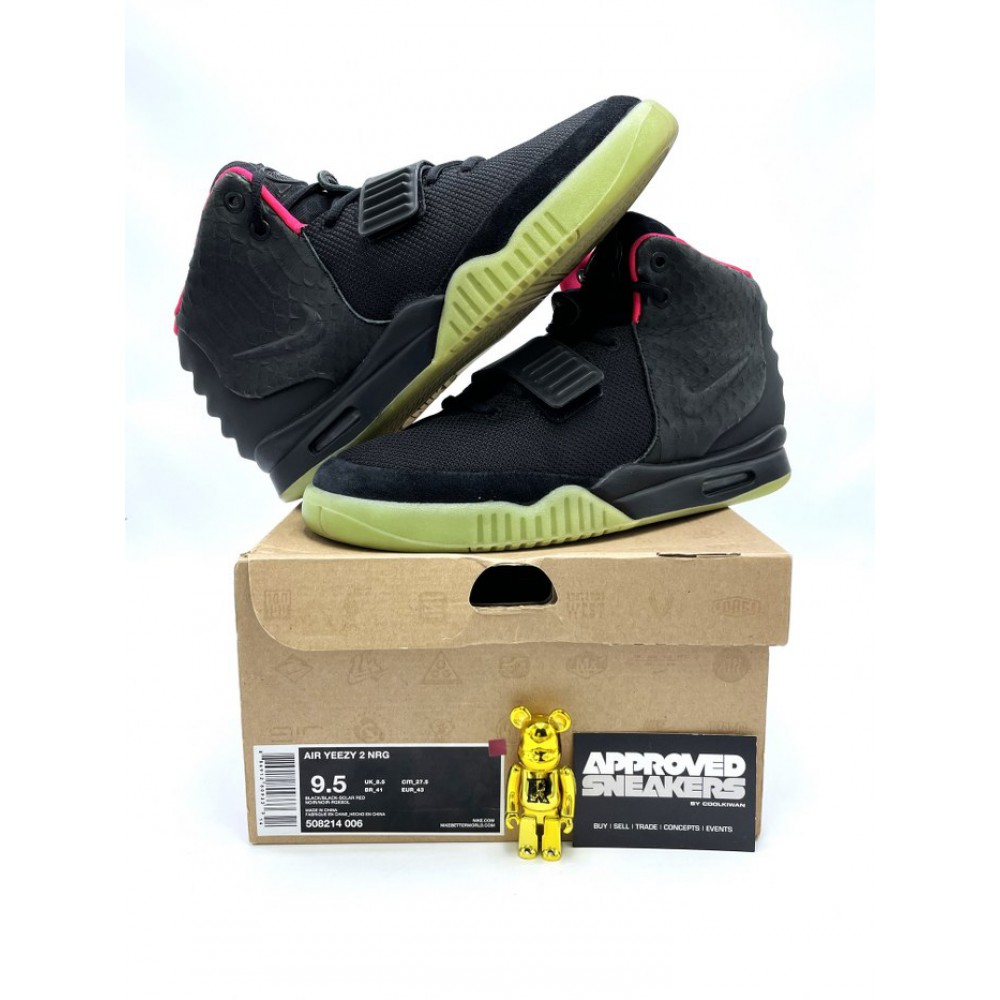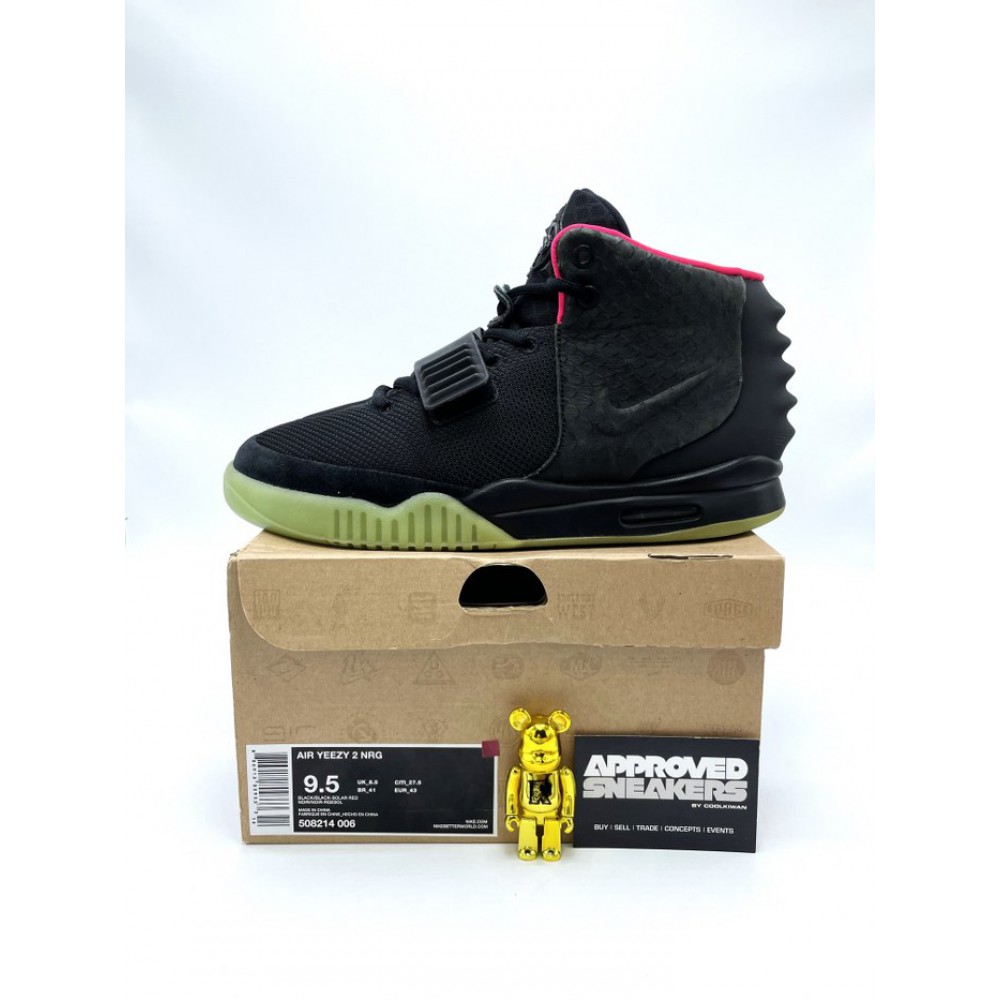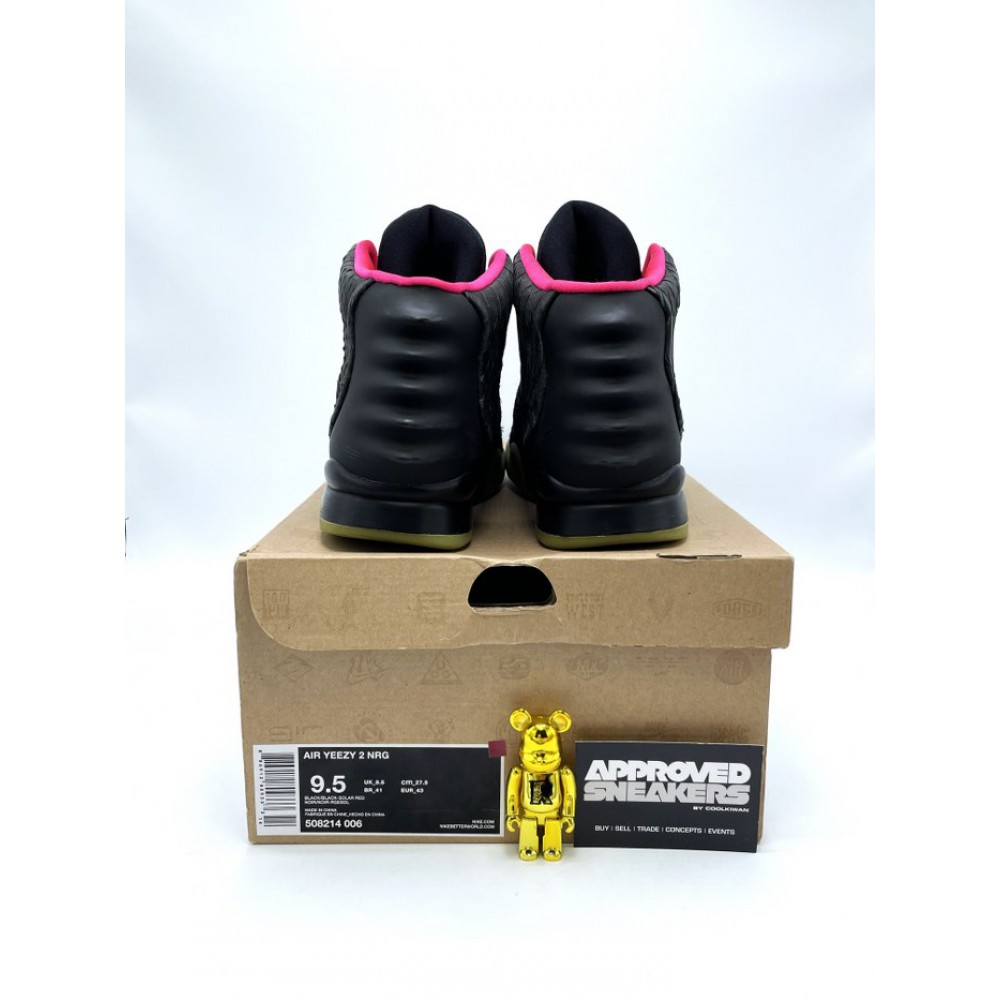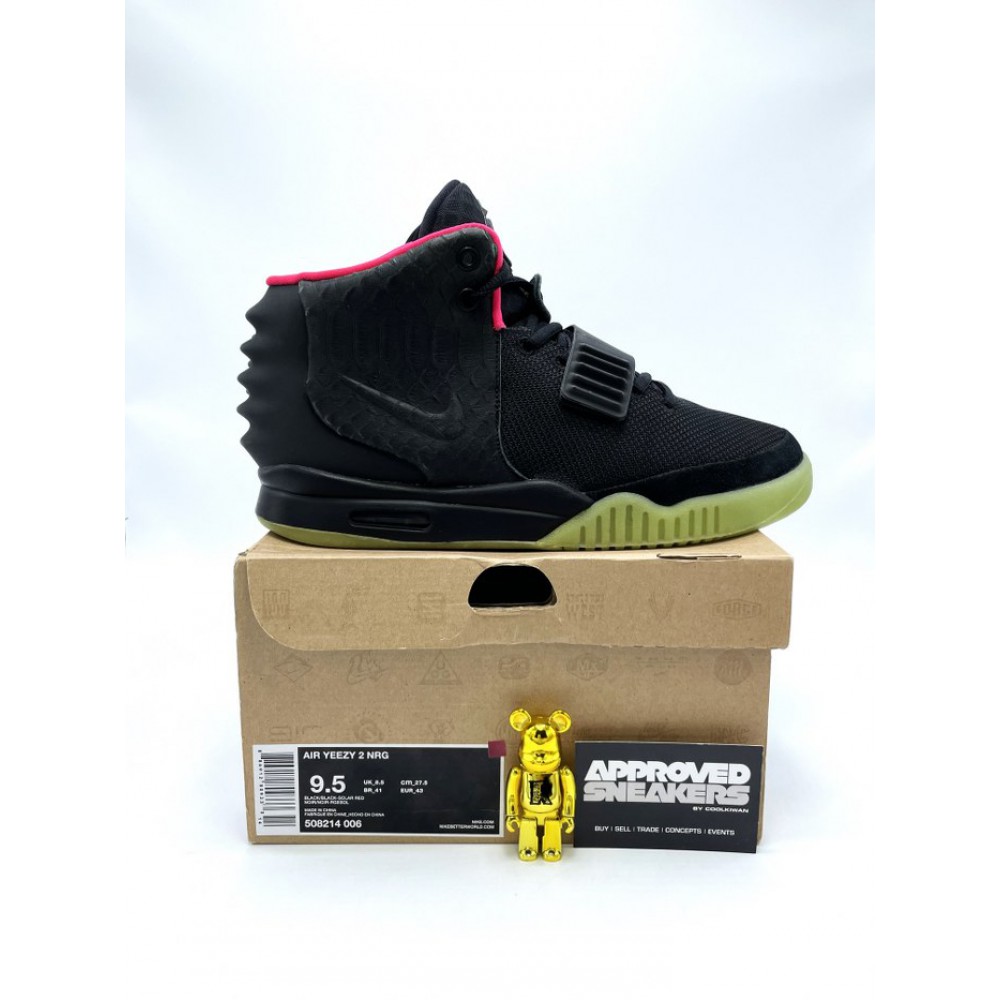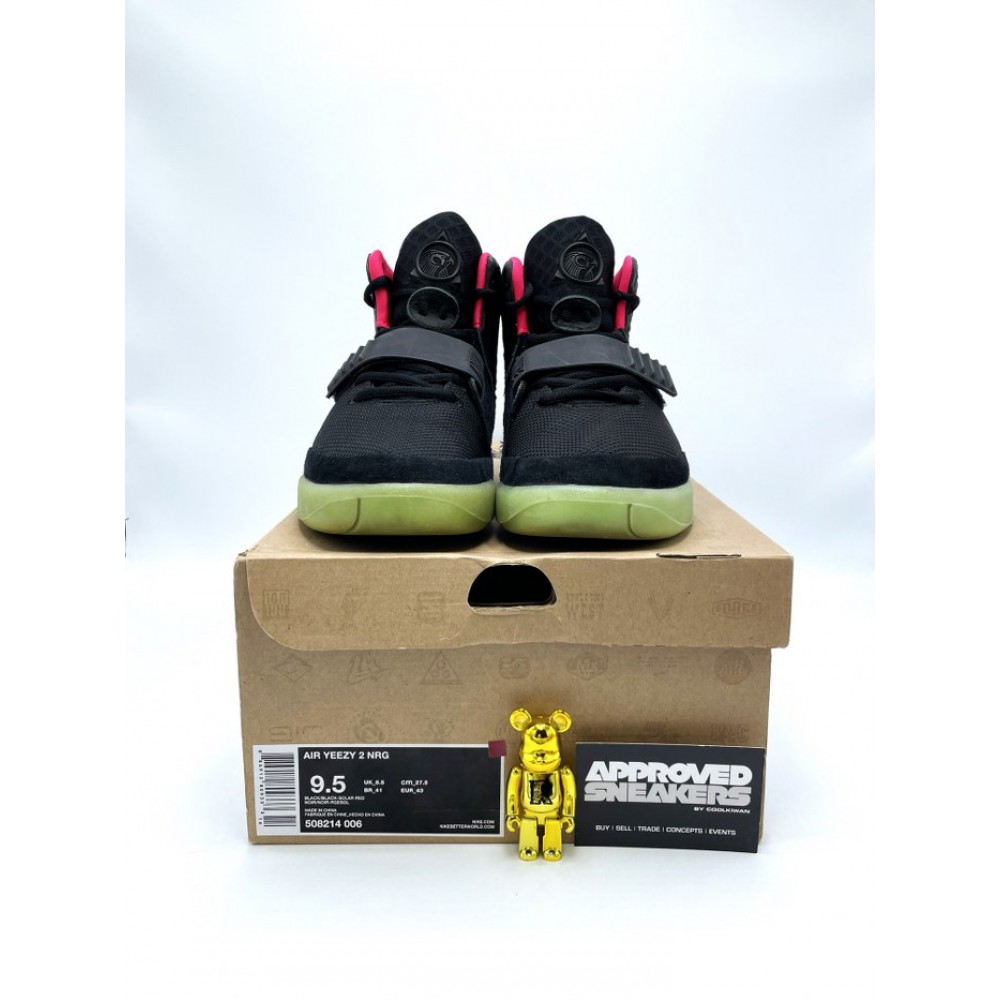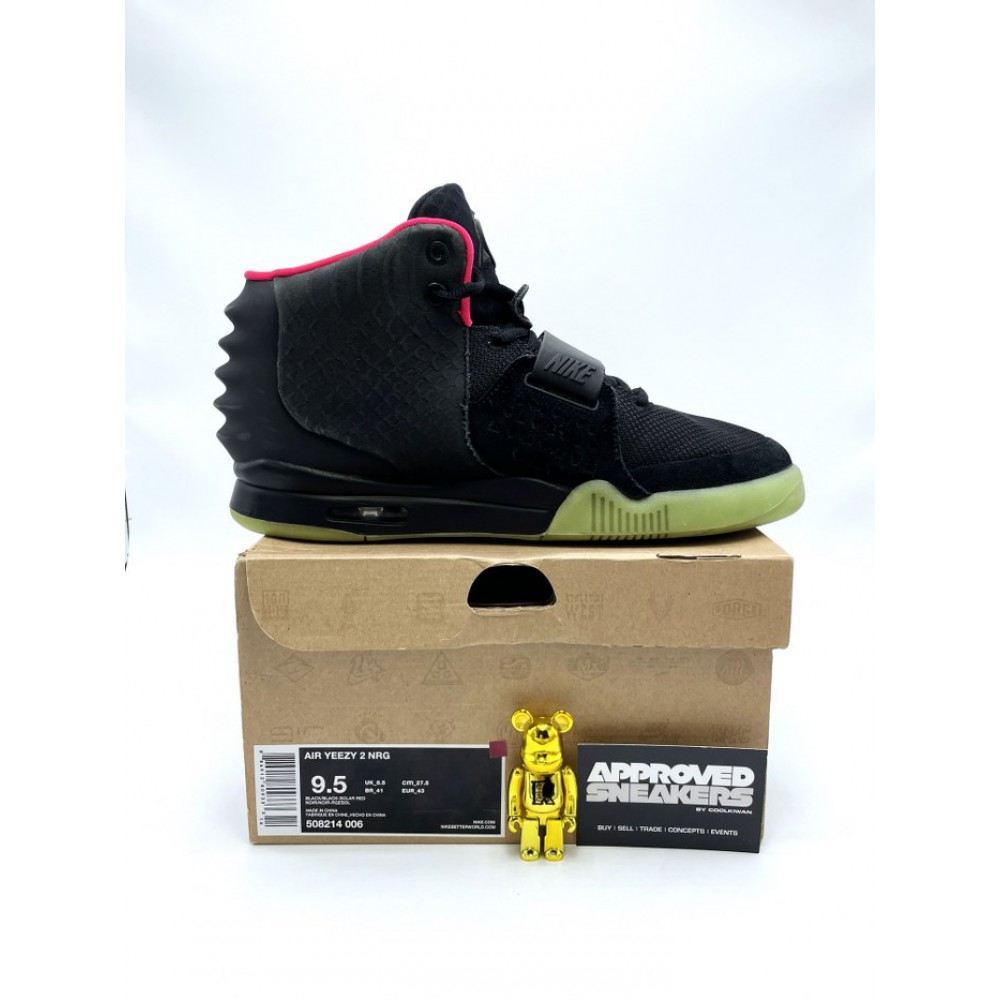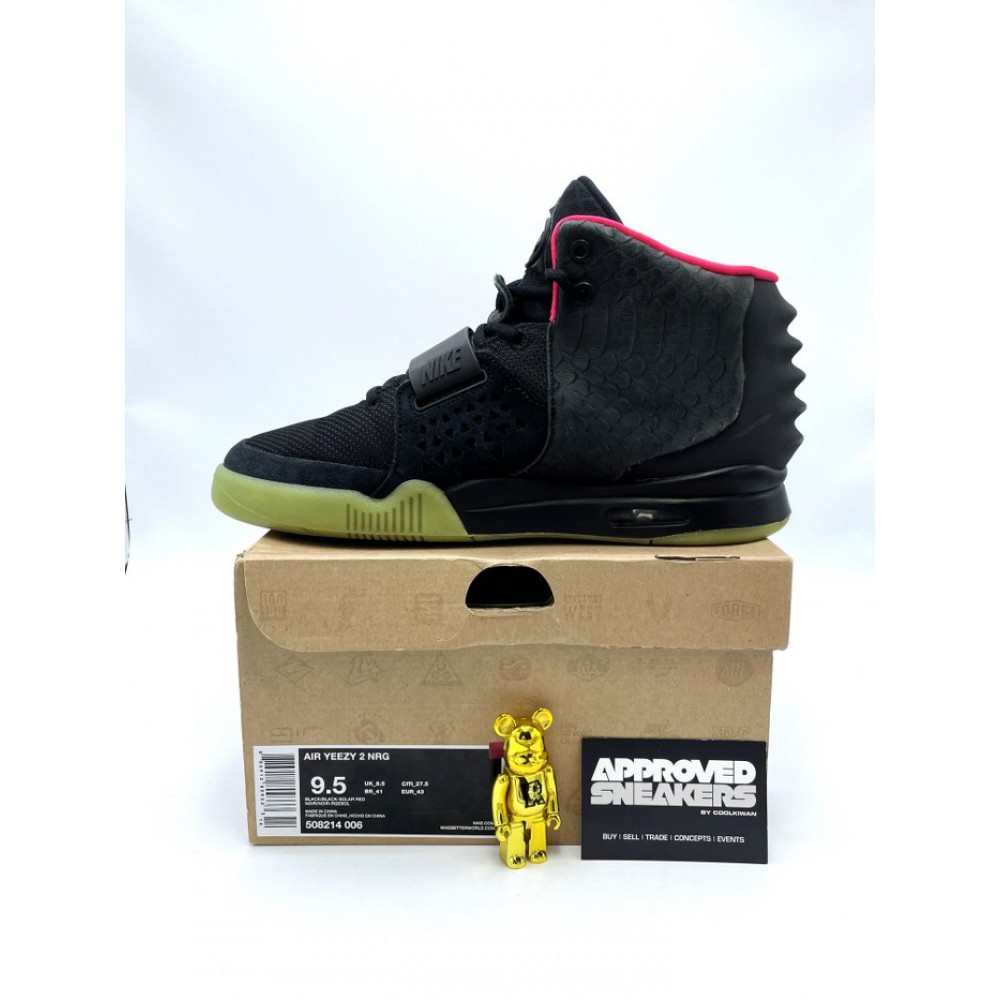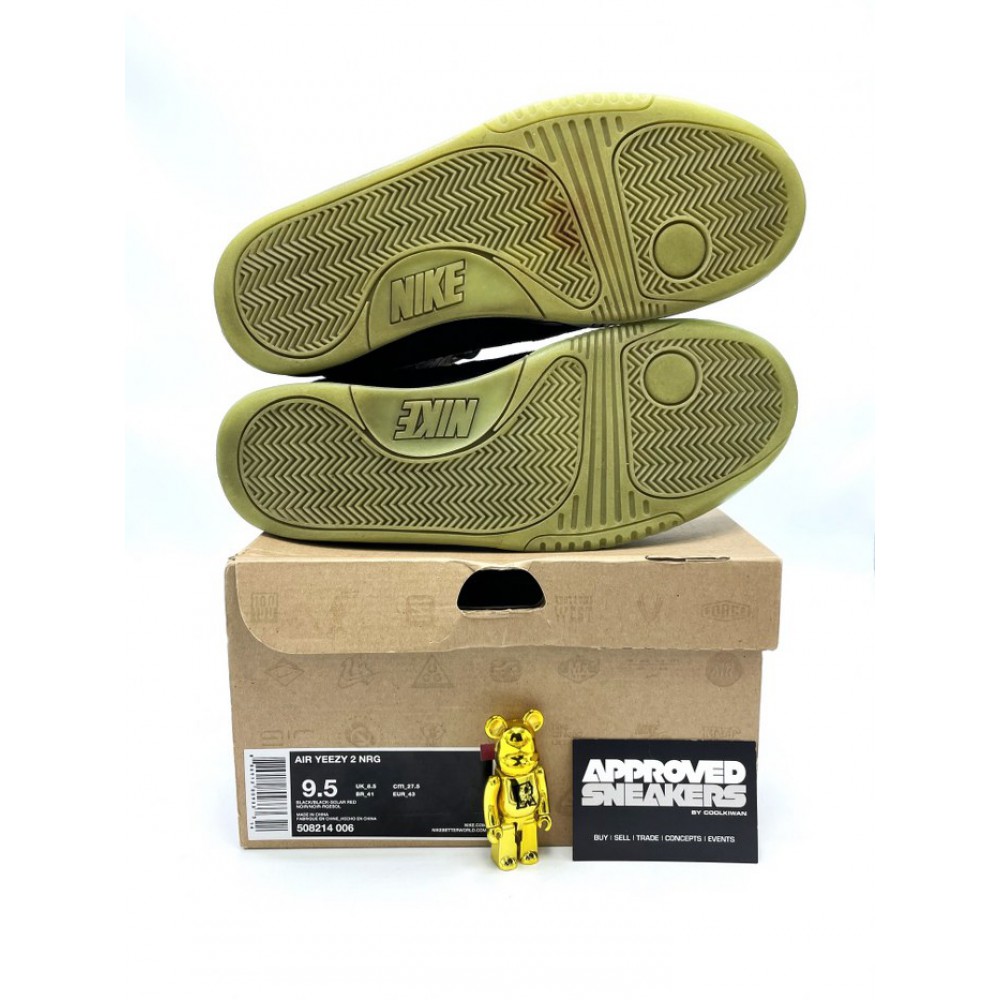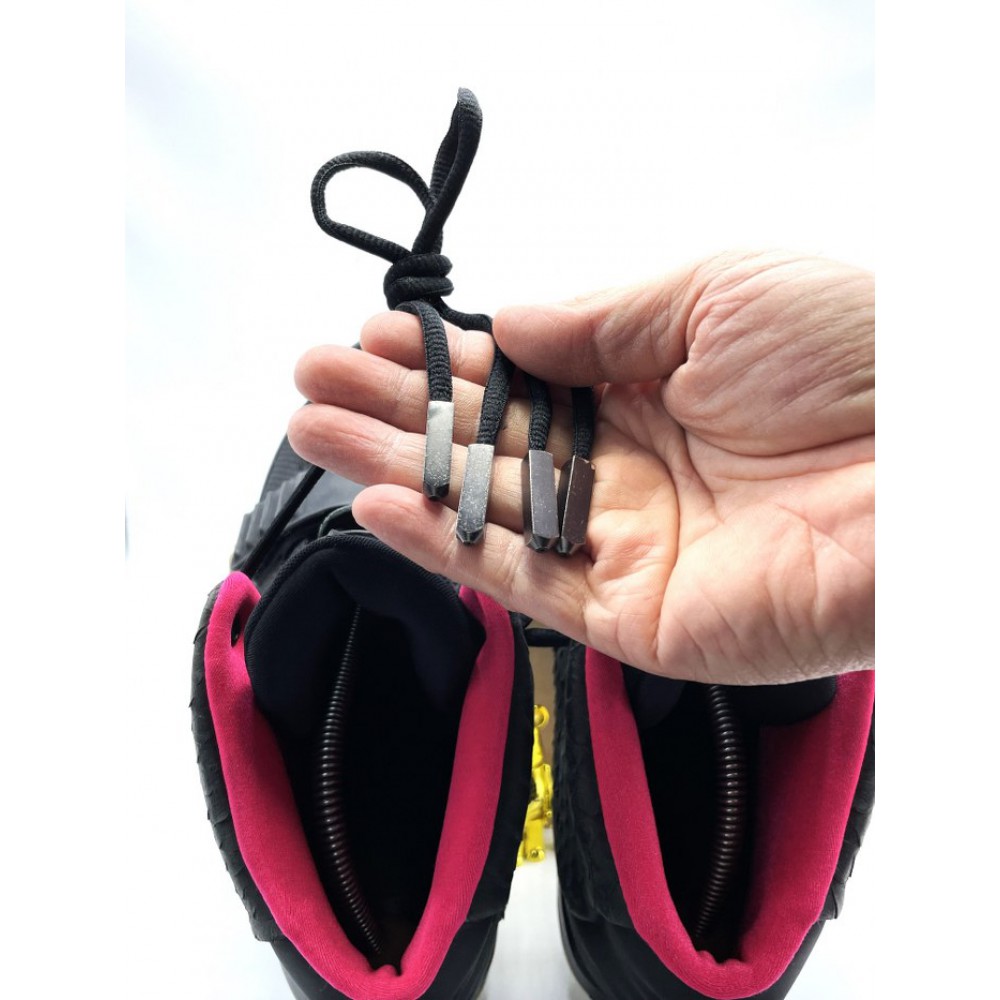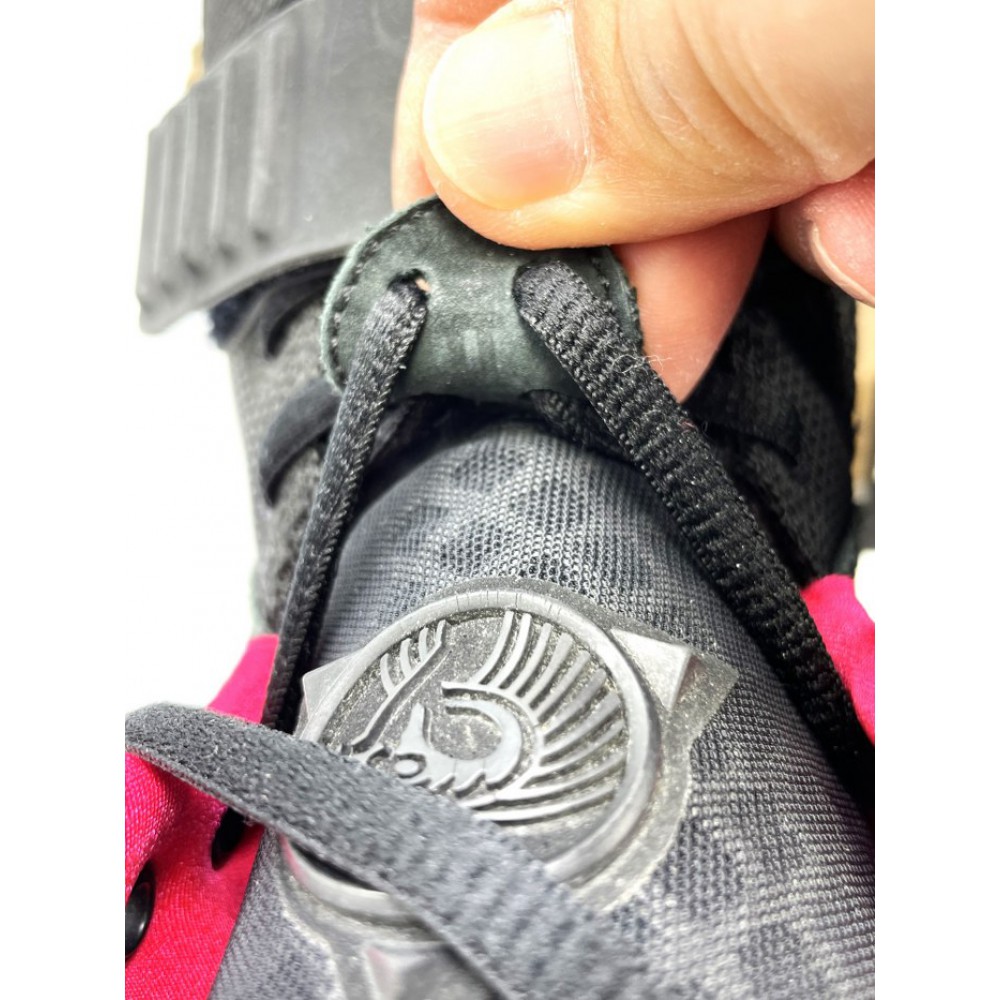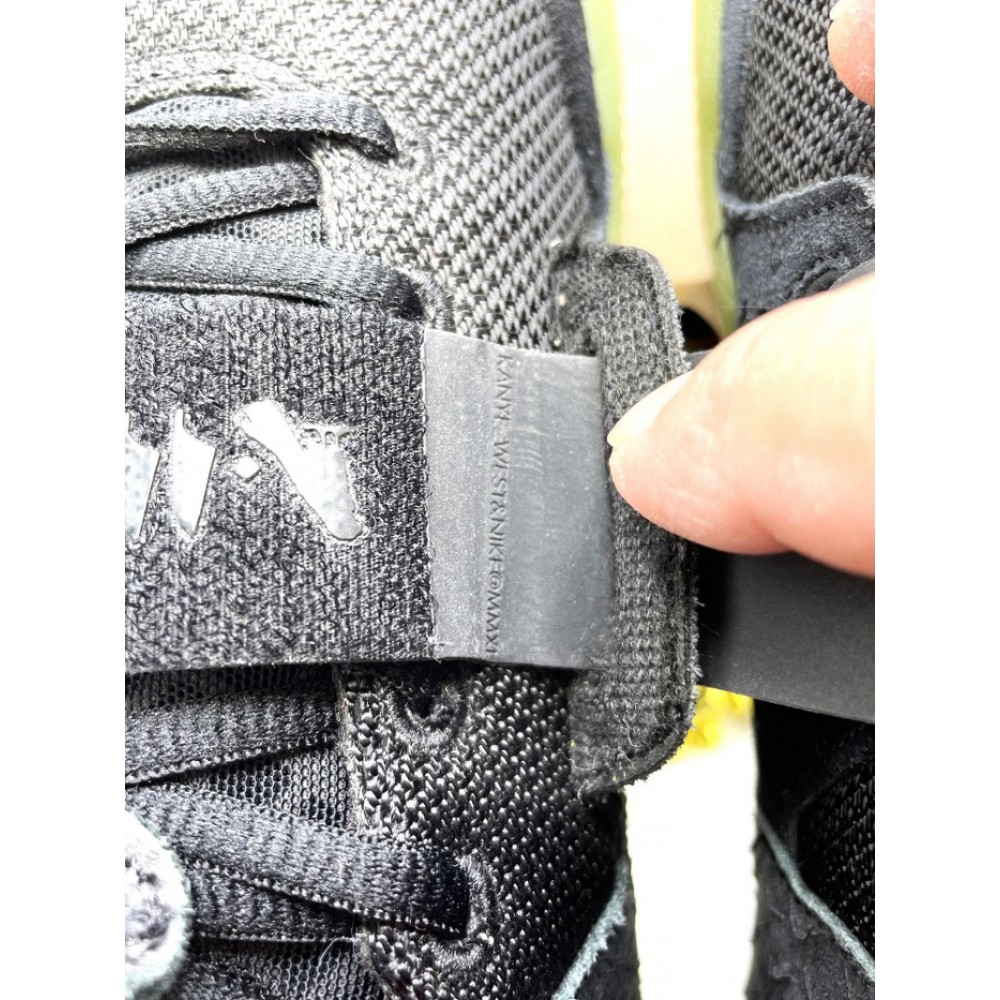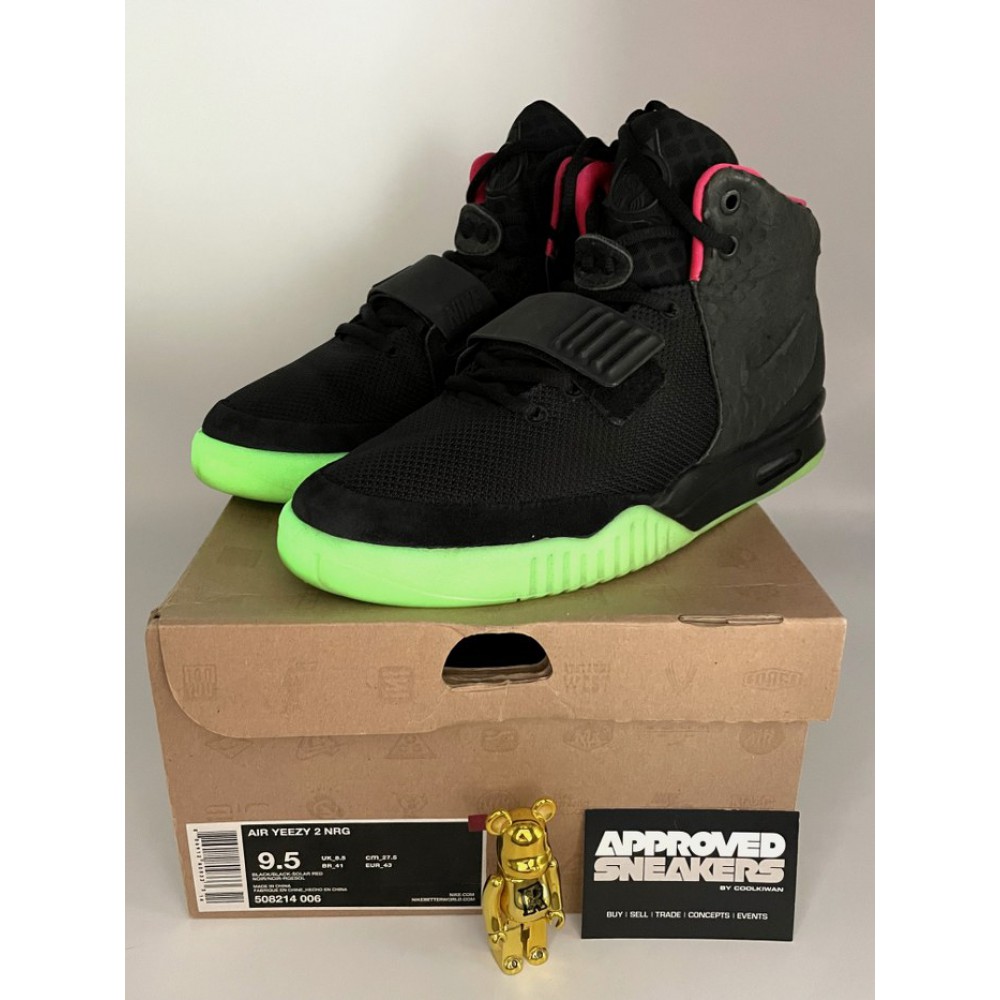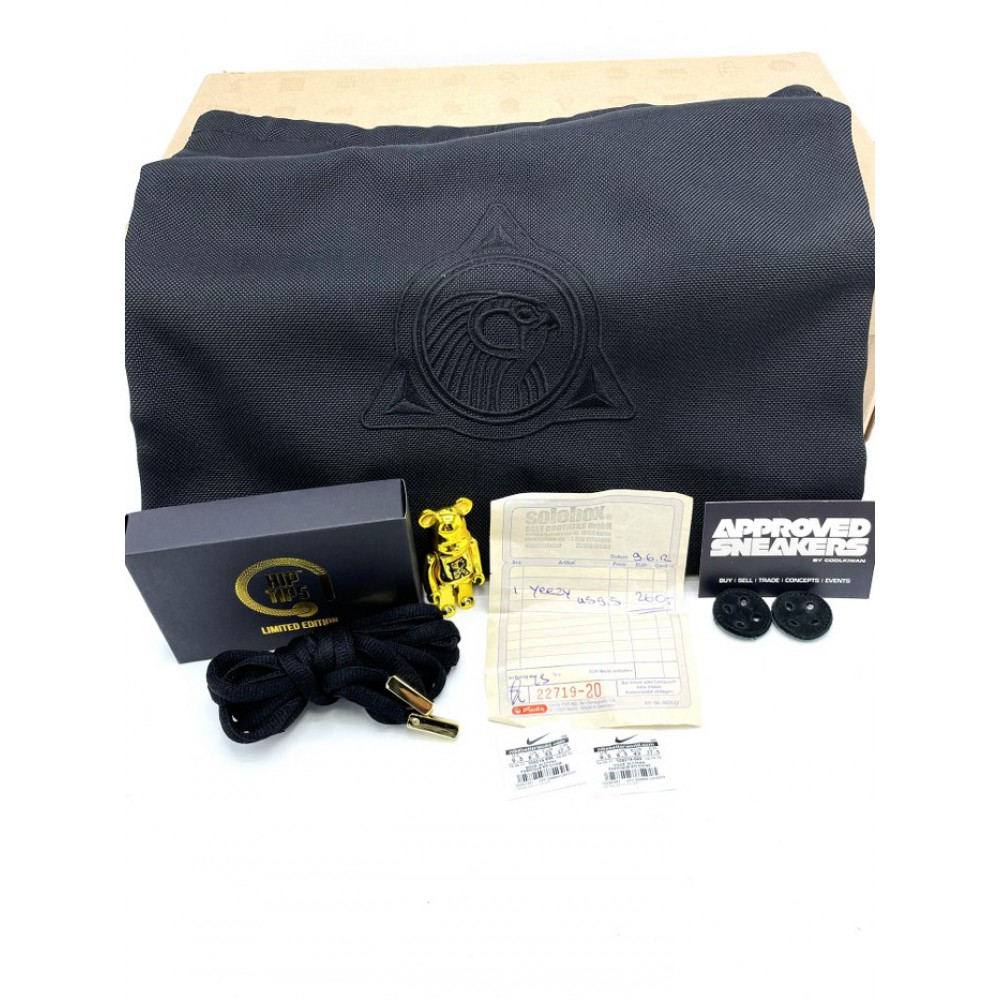 Nike Air Yeezy 2 Solar Red 508214-006
Brand: Nike
Year of Release: 2012
Condition: worn very gently, perfect conditon. See pics. Comes complete in Original box with receipt! 100% authentic
Additional Information: These are very sought after collector items ! please look carefully at all pictures provided as we do not reimburse, refund or take returns for vintage/used pairs. Always wear at own risk, we are not liable in any way.