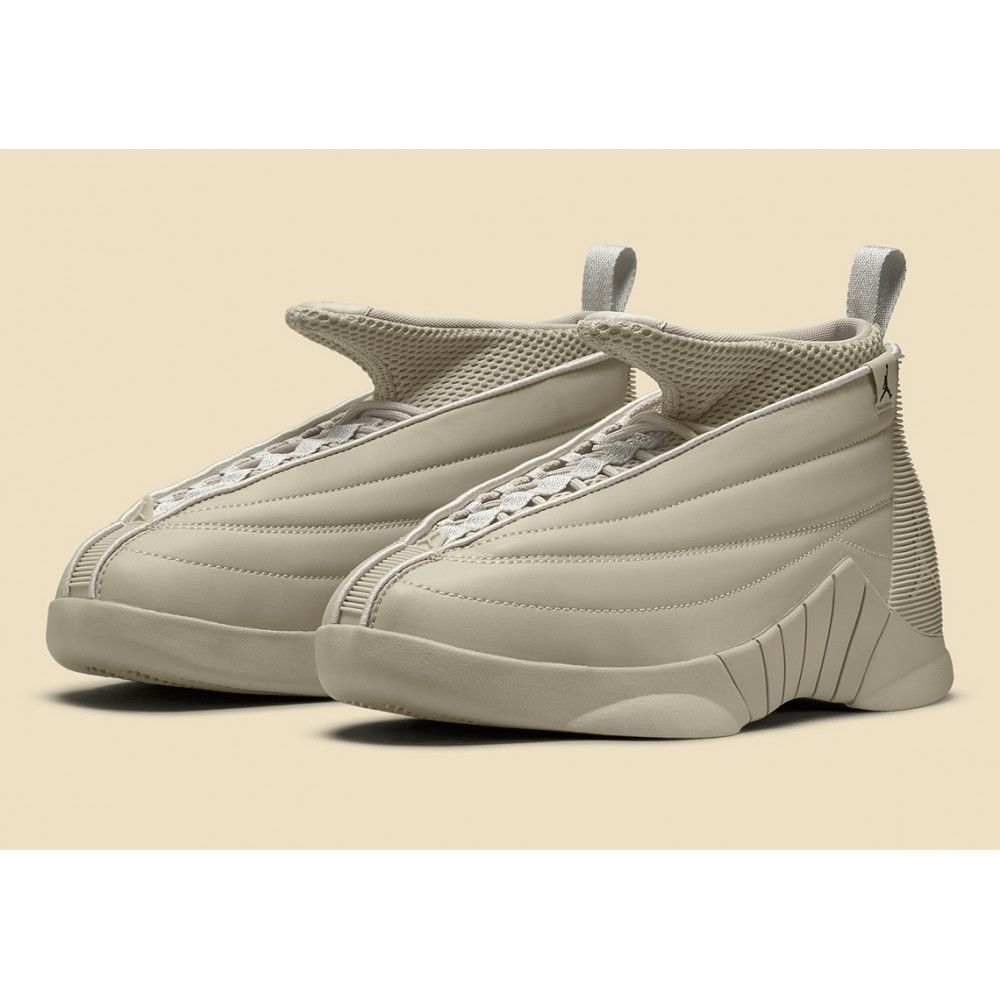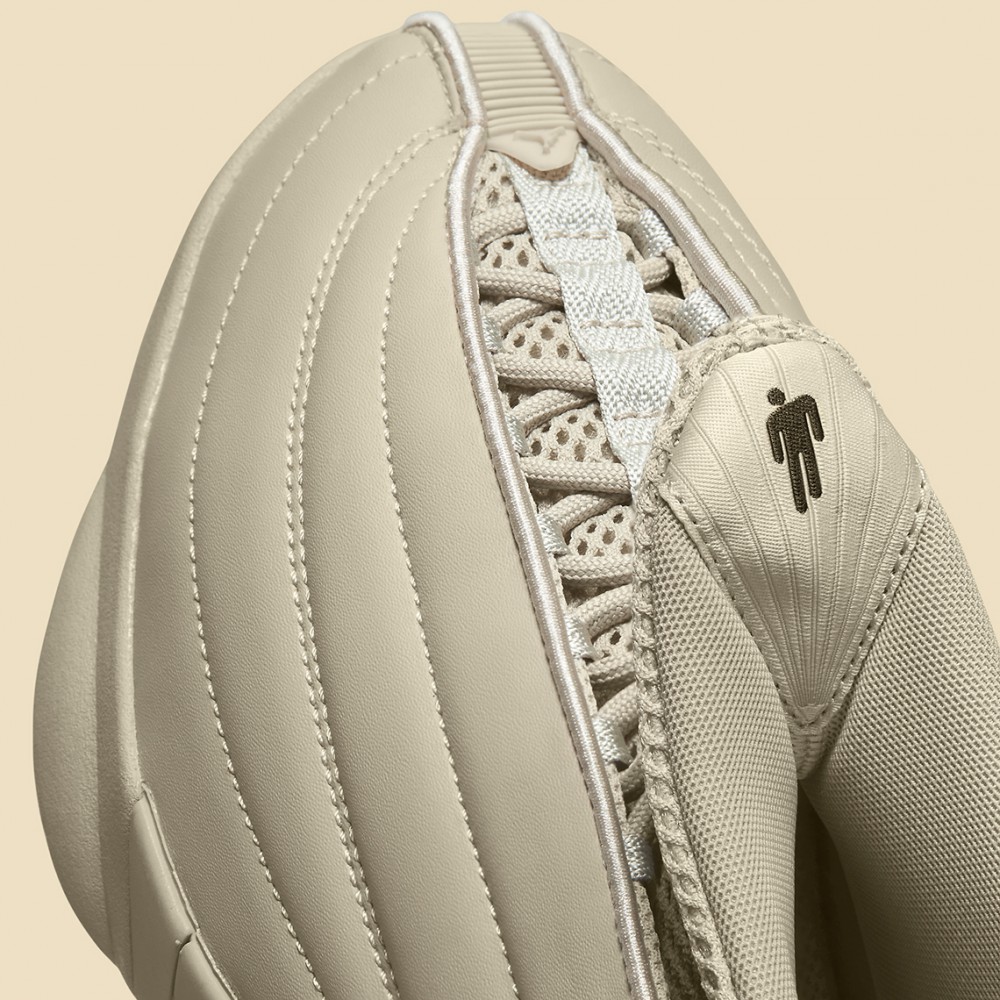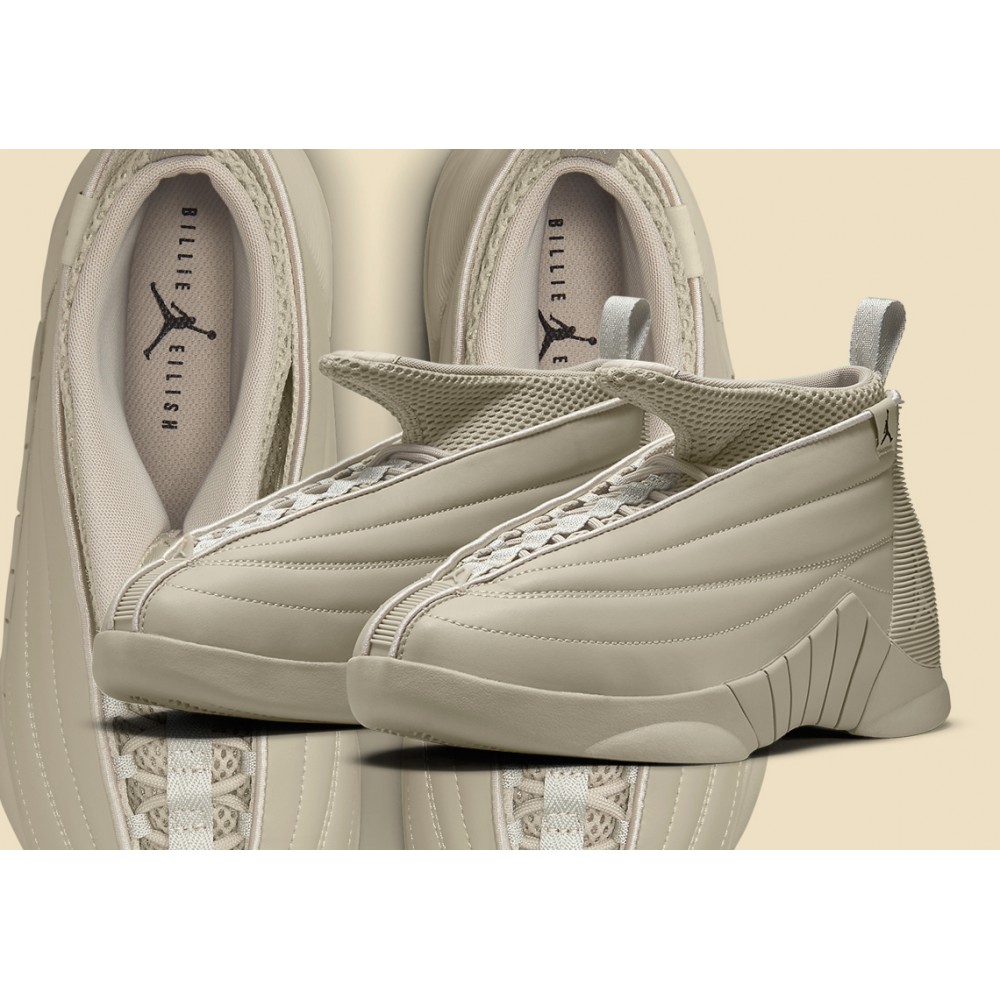 Nike Air Jordan 15 Retro Billie Eilish (W) DN2863-200
Brand: Jordan Brand
Year of Release: 2021
Condition: new and comes complete in Original box with all laces.
Additional Information:
Jordan 5 (1989-1990)
With fit-enhancing lace locks, reflective tongue and clear rubber outsoles for sole-to-the-hole traction, MJ and Hatfield once again surpass previous designs with these new innovations. Michael pilots his way to a careerhigh 69 points against Cleveland and his fourth scoring total with an average of 33.6 points per game. Design inspiration came from World War II Mustang fighter planes, as seen in the shark teeth profile on the midsole.