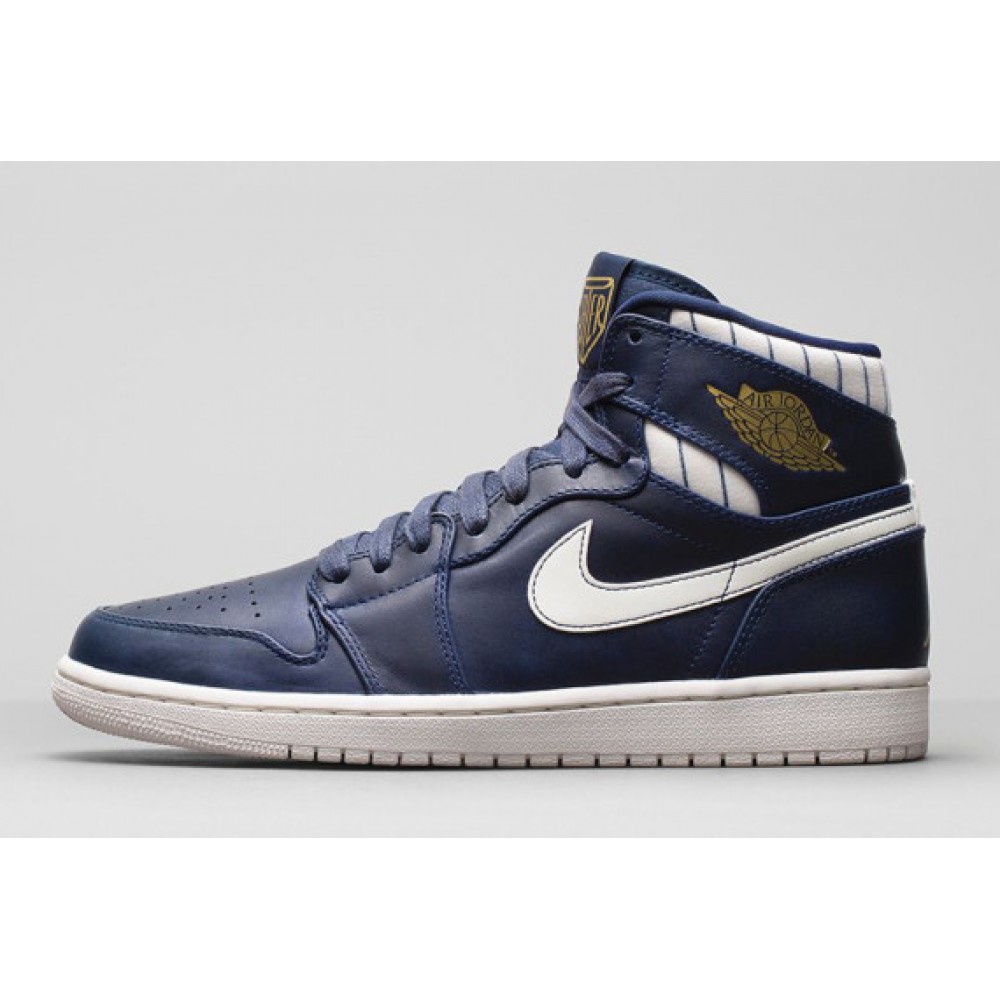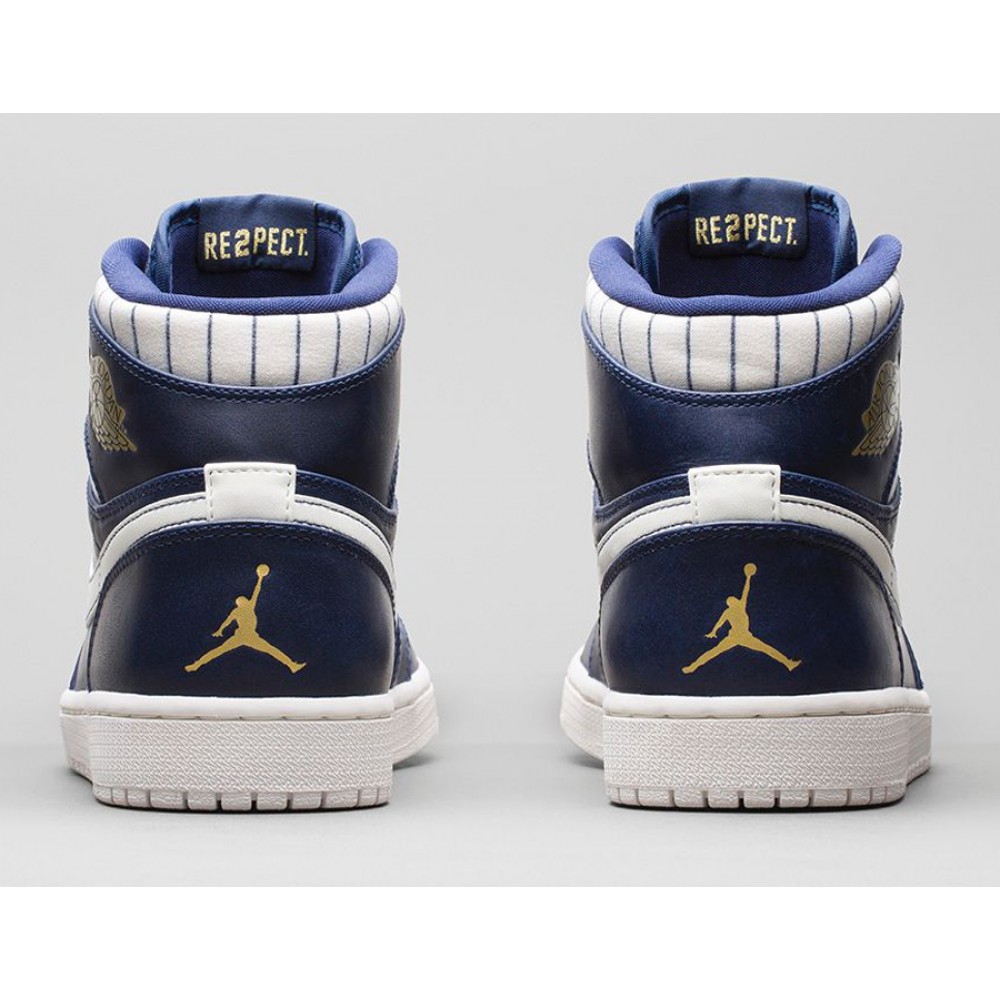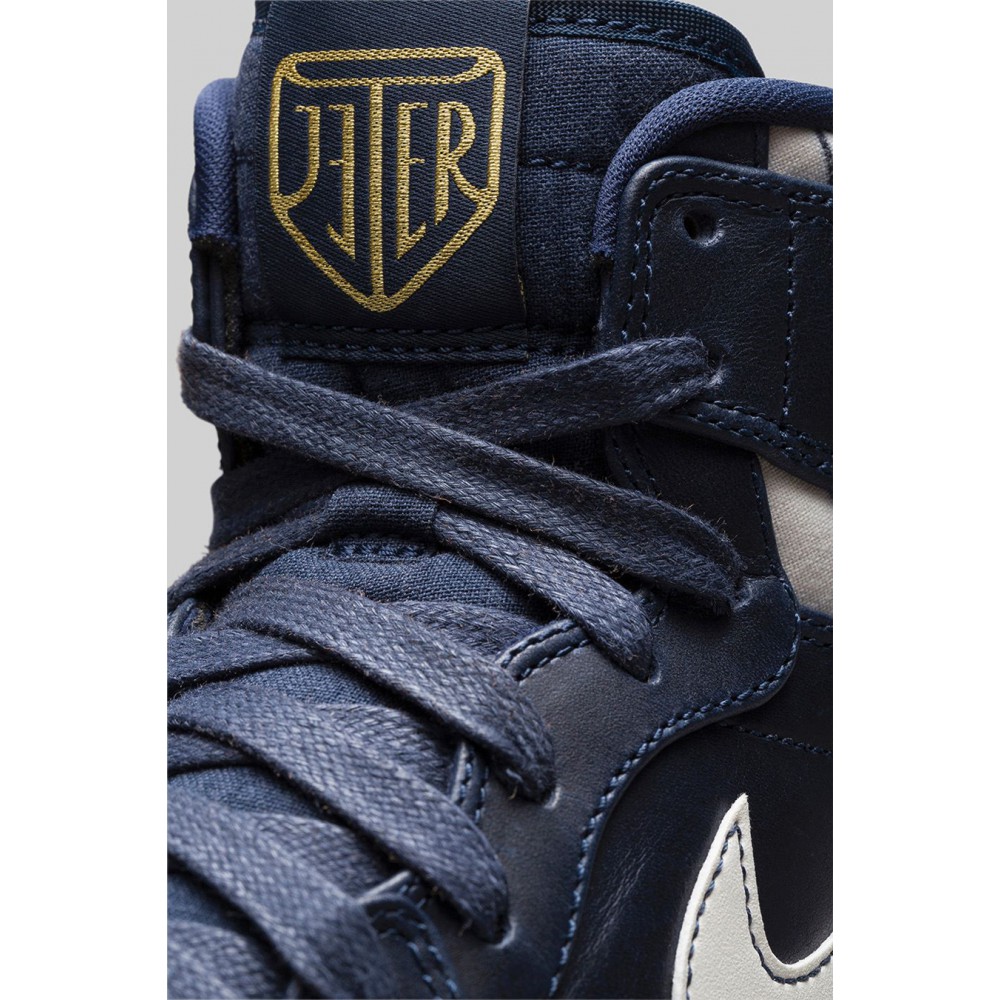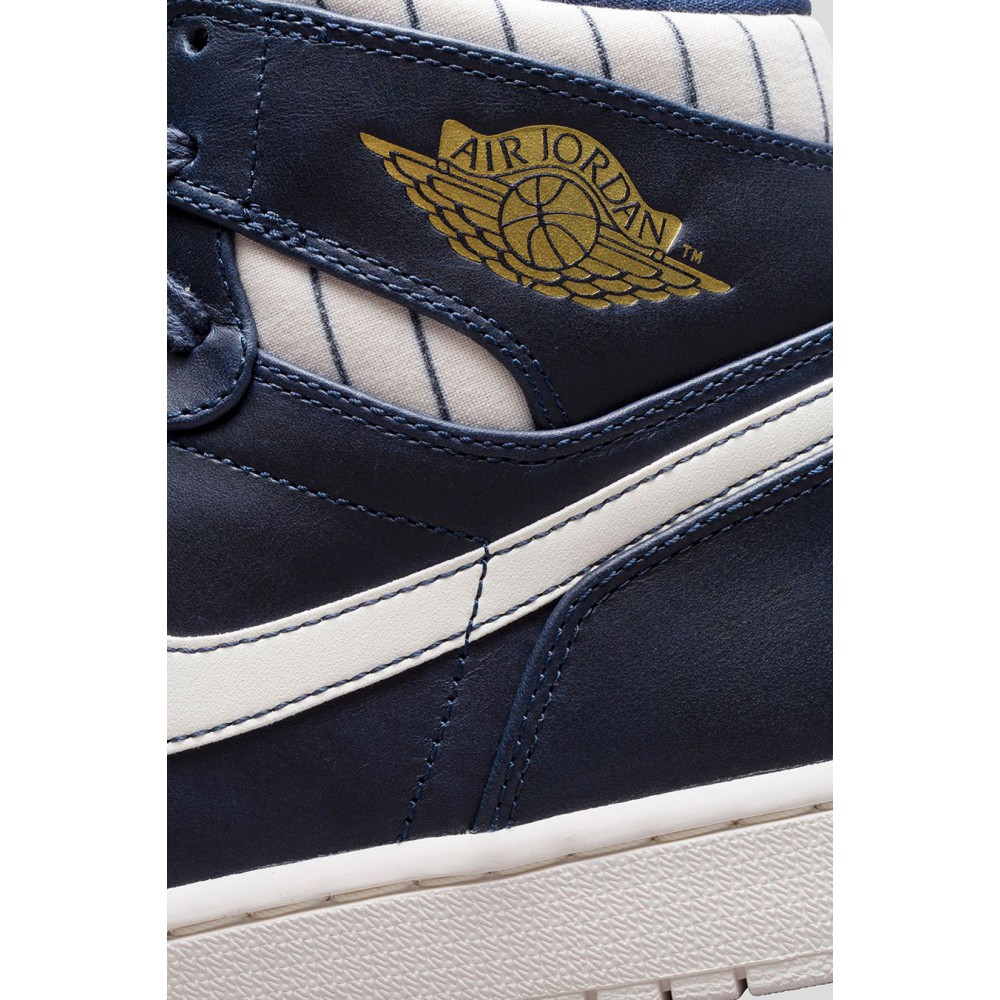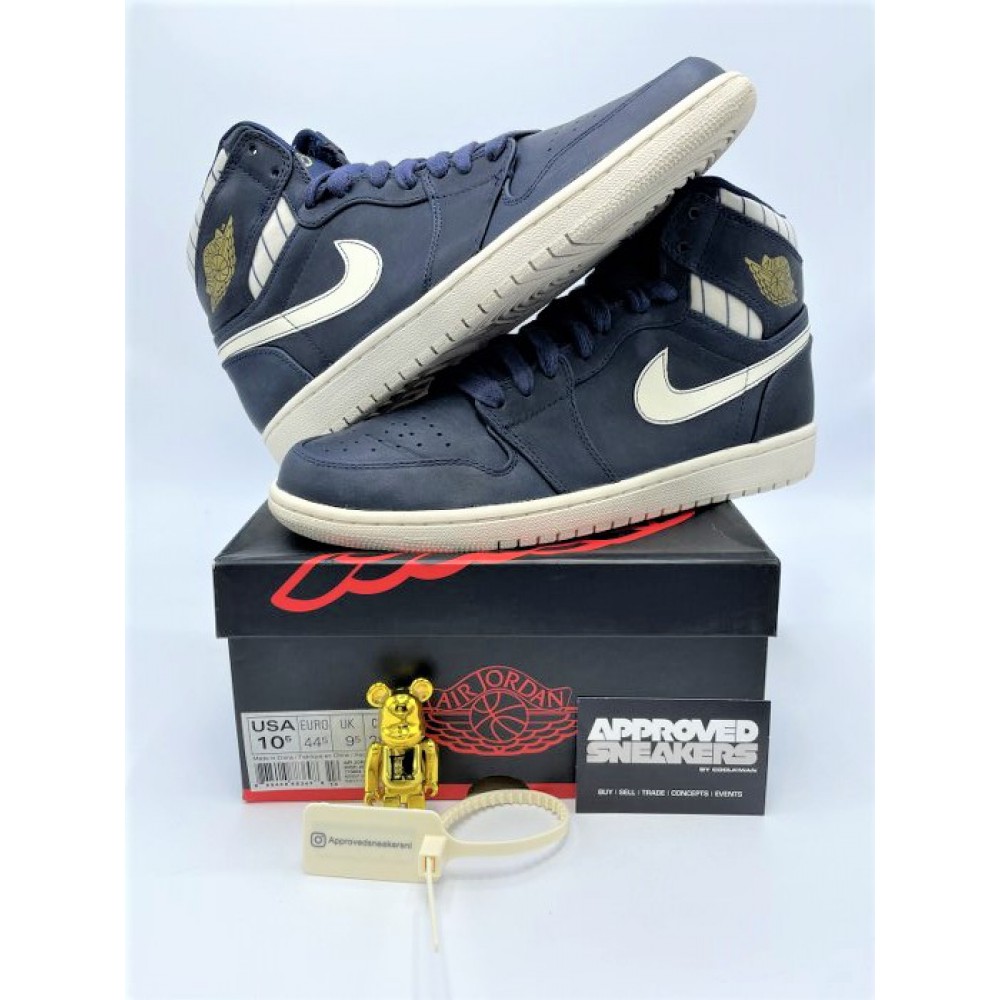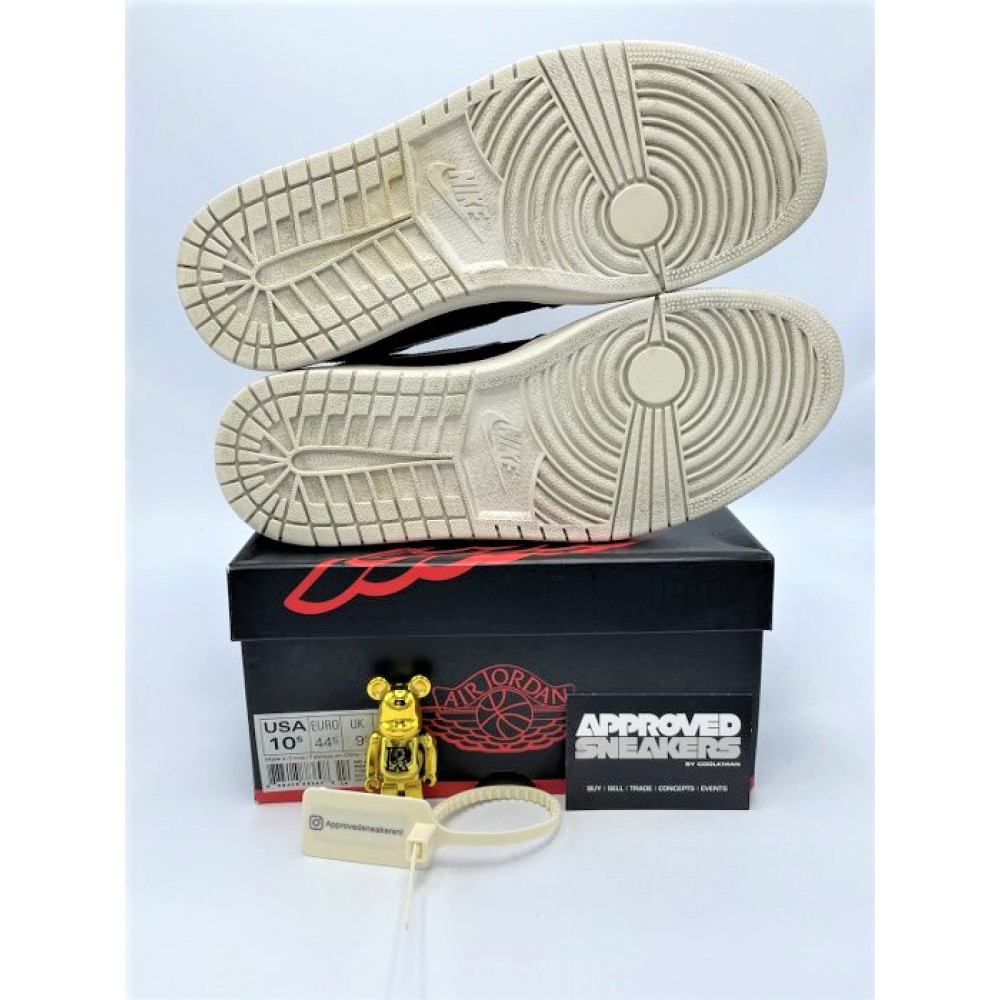 Nike Air Jordan 1 Retro High Jeter RE2PECT 715854-402
Brand: Jordan Brand
Year of Release: 2017
Condition: worn gently, see all pics for condition. Comes complete in Original box.
Additional Information: This was a USA release only. Comes with receipt.
Please check all pictures before purchase. No refunds on vintage/used pairs.
Jordan 1 (1984-1985)
It all starts here. A legendary franchise, as both a high performance footwear line and as cultural icon, is launched – the Air Jordan 1. So revolutionary for its day, they are banned by the NBA for violating its "uniformity of uniform" rule. Jordan wears them anyway, incurring a $5,000 fine per game. Likewise, MJ unveils his revolutionary style of play to the league and world at large, making his first All-Star game appearance, earning Rookie of the Year honours and inspiring Boston Celtics legend Larry Bird to observe one performance as "God disguised as Michael Jordan."